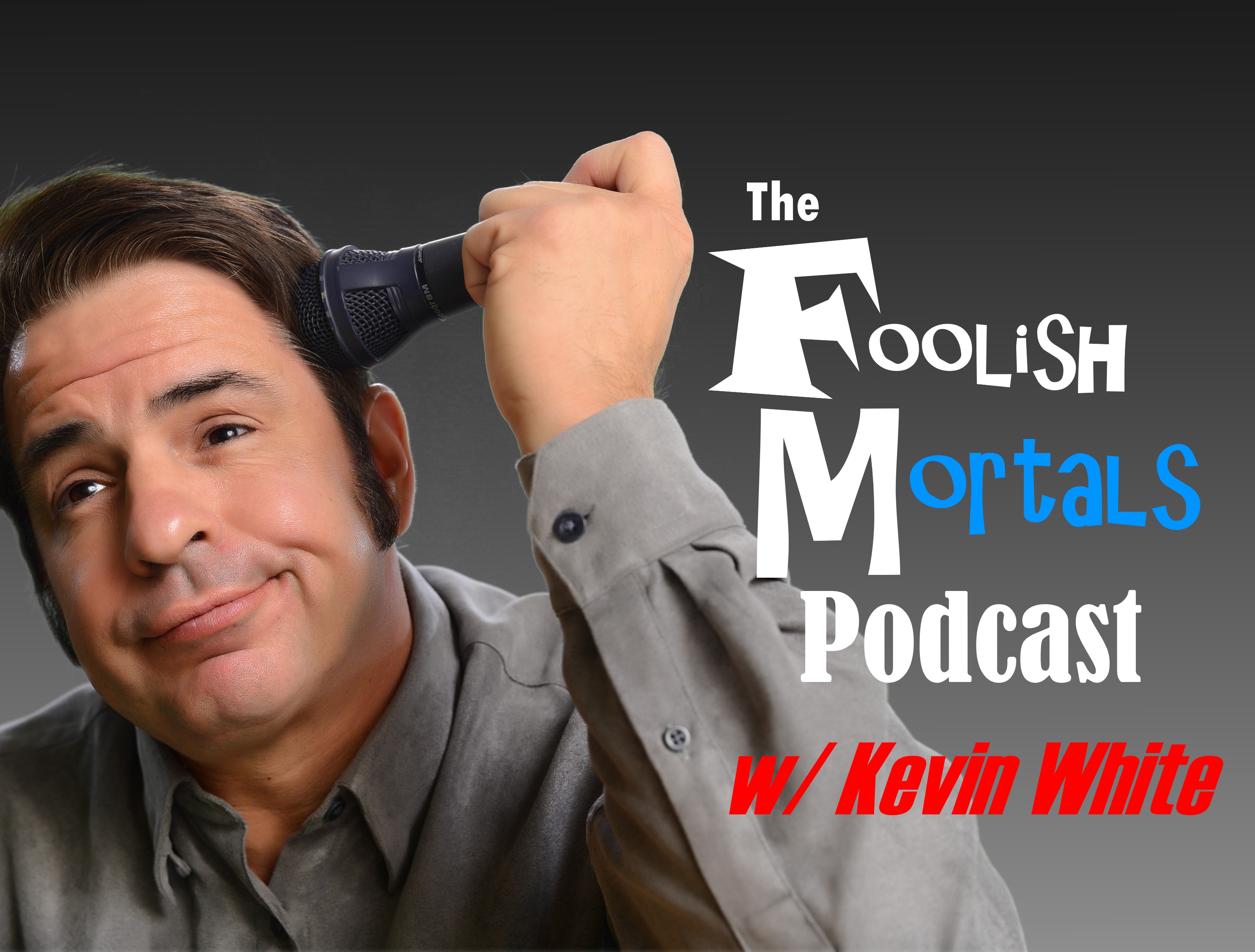 EP 07: "Mom, did the world use to be Black and White?" w/ Patrick Hawkins
May 21st, 2018 by foolishmortalspodcast
This week we go deep into Geek culture with Geek Theorist Patrick Hawkins. Gearing up for The Geeks of Comedy show at Megacon, Patrick, Kevin and Karen talk about the difference in generational geek fandom.
We go old school talking about growing up Creature Feature, horror hosts, and the early years of comic book conventions. Patty shares stories of guests interviewed at various cons and his infamous Stan Lee photo!
If you're into geek culture, then this is a conversation you'll love!
Follow Patrick Hawkins at https://twitter.com/pttyhwkns
Follow Kevin White and all his social media at http://www.thekevinwhite.com/
Foolow us on our FB page at https://www.facebook.com/FoolishmortalsPodcast/
Subscribe on Itunes and leave a review.
Email us at Thefoolishmortalspodcast@gmail.com
Share
|
Download(

Loading

)